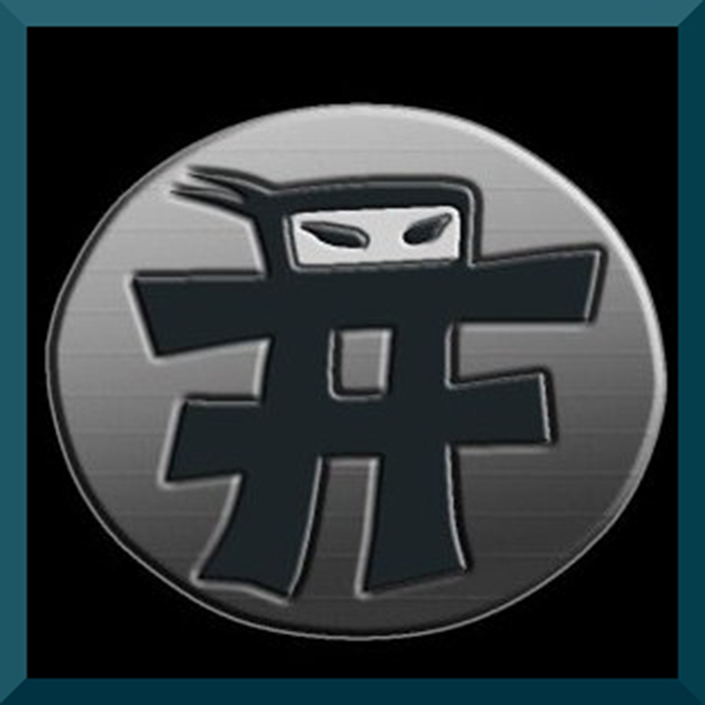 Talks
ROOTCON 101: by semprix and encrypted
(PDF)
Get to know what the folks at ROOTCON has been upto, the mission, the basics and all that cool stuffs.

Your Tweet is my command by: Bandit
(PDF)
Twitter as Botnet C&C.

Øwning your InfoSec Career by: Tikbalang
(PDF)
Who I want to be? The Good The Bad and the Ugly. To be or not to b. Deciding your InfoSec career path.

Hacking and the Philippine E-Commerce Act by: Atty. Al Vitangcol
(PDF)
Know the laws before breaking something, discussing E-Commerce Act of the Philippines.

PGP Key Signing Party Introduction by: r4kista
(PDF)
There are two kinds of cryptography in this world: cryptography that will stop your kid sister from reading your files, and cryptography that will stop major governments from reading your files.
Pics