---
---
About Challenge Pins
Aside from the pride, bragging rights, and the coveted black badge which entitles our winners for a free ROOTCON pass, this year 2021 (October 14) ROOTCON launched the ROOTCON Challenge Pins, all official contests winners will be receiving this coveted ROOTCON Challenge Pins. You can be awarded by the ROOTCON Challenge Pins by playing these grueling ROOTCON Official games.

Official Contests
Capture The Flag -- The most grueling game in every hacking conference, ROOTCON is no different! This game is not for the faint-hearted it requires sleepless nights of problem-solving, cryptos, puzzles, and exploitation.

Hacker Jeopardy -- Do you have a liver of a metal, up-to-date with the latest technologies, or have a geekish, nerdish historian-fu skills? This game is for you. Do you have what it takes to be a well-decorated ROOTCON Official Contests Team? Prove it, earn the pride and the pins!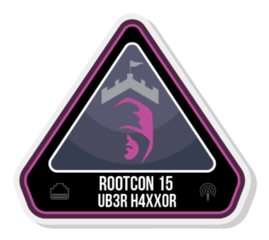 Ub3r H4xx0r
Capture The Flag: Theos Offense
Hacker Jeopardy: Squid Gamer
Unlocked: October 15, 2021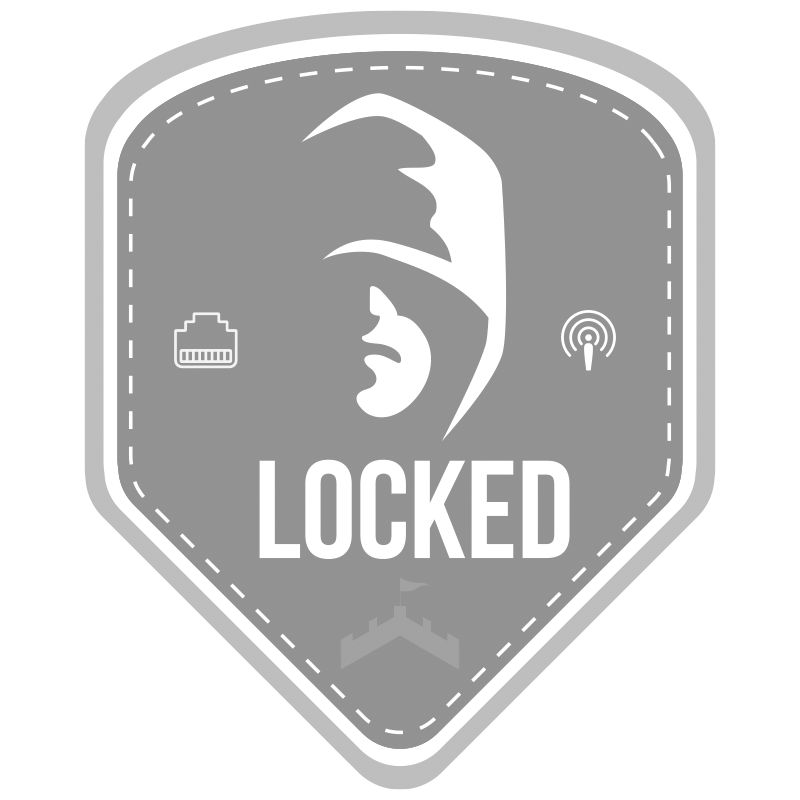 ZerØ Cool
LOCKED
Currently locked for next conference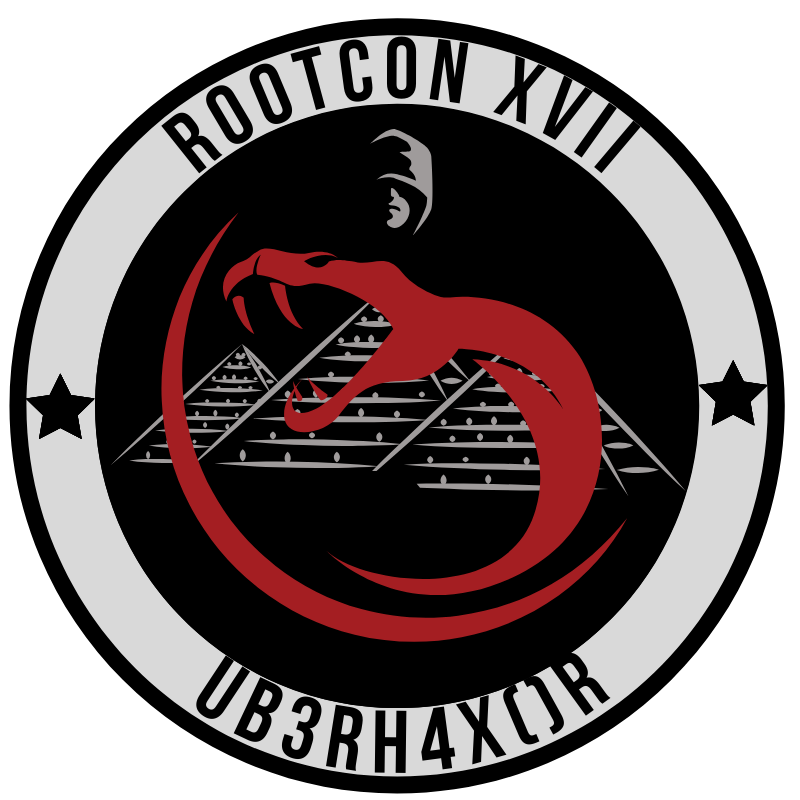 Burning ChrØme
LOCKED
Currently locked for next conference
Check-out our
Old-Time Hall-Of-Famers »