NEWS
ROOTCON 14 Call For Sponsors
Posted on: 05.09.20


ROOTCON brings together a well diverse community of security experts, practitioners, and business developers who are well respected in the community on an international scale. Attendees are attracted by the best content program, speaker line-up, and world-class training.

More details
ROOTCON 14 Call For Papers
Posted on: 04.13.20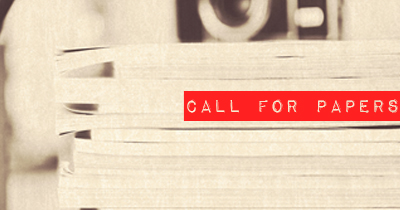 BEGIN MESSAGE
-------------
WHAT ROOTCON 14 Call For Papers
WHEN October 8-9, 2020
WHERE Taal Vistal Hotel in Tagaytay

We are pleased to announce the opening of ROOTCON 14 Call For Papers. Our theme for this year is based on the novel by Dan Brown "Digital Fortress" which is focused on cryptography and surveillance. ROOTCON 14 is looking for talks focused in the field of information security, attack vectors, cryptography, IoT security, automotive security, exploit development and cutting edge security research that gears towards surveillance and code-breaking.

Submit your Call For Papers.

-------------
END MESSAGE

ROOTCON 14 Update
Posted on: 03.27.20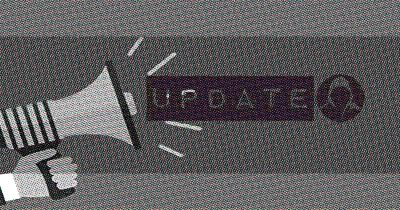 With the unprecedented series of events, comes a more challenging way to plan ROOTCON 14. Here are the updates from ROOTCON HQ.

Read more at http://rootcon.link/8tQgR6n
ROOTCON 14 Theme
Posted on: 02.03.20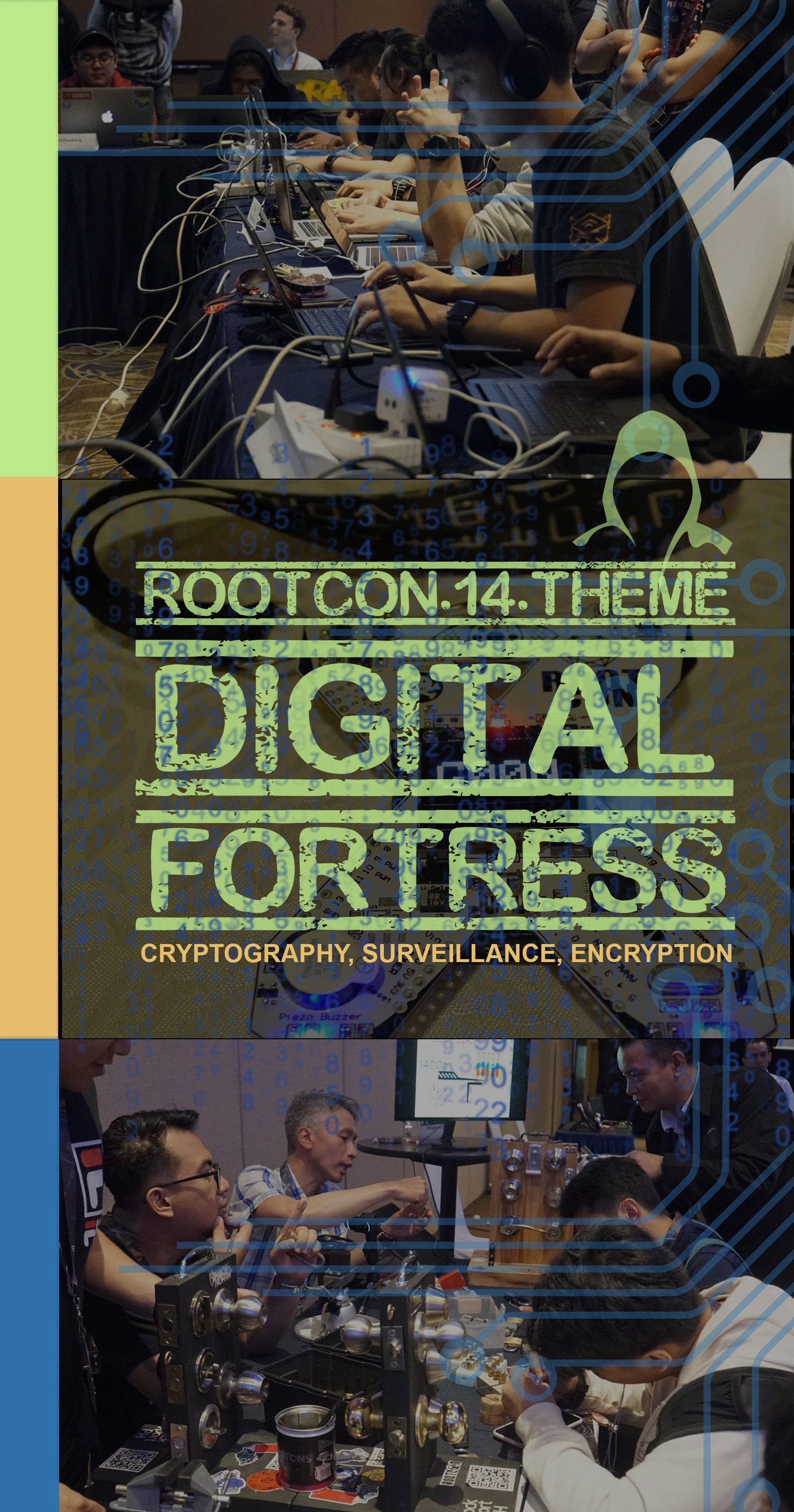 The concept behind ROOTCON's yearly theme is simple, the curators of ROOTCON picks a novel with sci-fi fiction genre. The yearly theme will be announced as we start planning for the conference, as con-goers your assignment is to blissfully read the chosen theme and shape your vibe and feel as the conference starts shaping up.

This year we have chosen Digital Fortress as our theme, a techno-thriller novel written by American author Dan Brown which heavily involves surveillance and cryptography.

Theme details:
Keywords: cryptography, surveillance, encryption
Colors: BDE98B, 1F438F, 2F70AC, E5BD6B


Time to get the hyped-up.